Residential Construction Services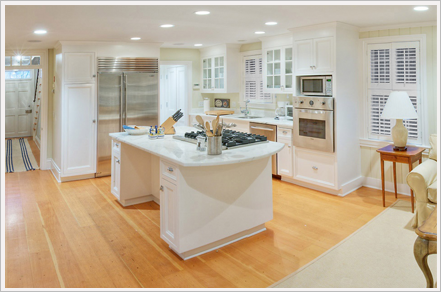 Garrison Square Management is equipped to enhance its properties through projects ranging from a complete kitchen and bathroom renovation, to window repairs, weather stripping, plumbing and tile work. Consider custom shelves to un-clutter your space, or a new paint color to cheer up the winter. We have the resources to take care of any repairs, alterations, or renovations our properties require. David Caplice, our Vice-President, is a licensed general contractor, and will be happy to provide an estimate for larger projects you may have.
General Contracting Services Include:
Window Repairs
Grout Tub/Shower
Fix Leaky Faucets
Install New Plumbing Fixtures
Replace Tiles in Kitchen/Bathroom
Remodel Kitchen or Bath
Repair/Replace Garbage Disposal




Repair Door Locks
Repair/Replace Door or Kitchen Cabinets
Clean Carpets
Fix Loose or Squeaky Hinges
Roof Deck Repairs
Painting Projects




Please fill out the following form and click on any of the check boxes below to request a quote and/or more information on specific services offered by Garrison Square Management.