Condo Sales & Rentals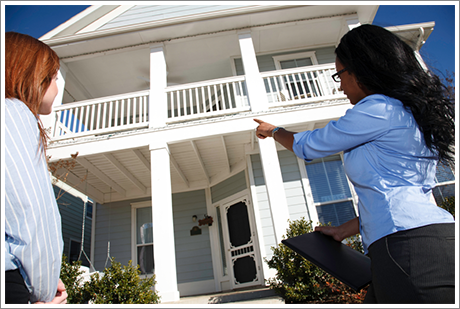 Garrison Square Management specializes in Boston condominium sales and rentals, with particular experience in the Back Bay and South End condo markets. Our in-house sales department is happy to help you, whether you are interested in purchasing a new condominium, or selling your existing condominium.
Our staff is comprised of experienced condo sales and rental agents who are glad to answer any questions you may have. If you own a home and would like to rent out your condominium, our in-house rental staff will locate and pre-qualify any applicants. We are happy to respond to any of your queries for renting, selling or buying a condo.
Speak with an Agent
For more detailed information on our rental or sales services, contact our Rental and Sales Department at 617-450-9256.